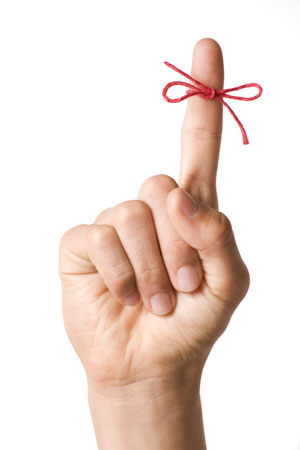 Rules to Remember
for Shrubs, Fences, and Satellite Dishes
Rules and Regulations (adopted 11/7/2012)
1. Shrubs - No shrubs may grow taller than the eaves of the home, and none may grow taller than 4 and 1/2 feet from the grade of the home in front of the windows.
2. Fences - Only white vinyl or natural wood fences may be submitted for ARB approval. Fences must be installed at least 6 feet from the front corner of the house.
3. Satellite Dishes - Ground and roof top installations must be placed behind front elevation corner or on top of roof.